We propose optimal solutions to every challenge, based on experience and achievements accumulated over many years, from procurement and sale of rubber materials to provision of masterbatch blending technology.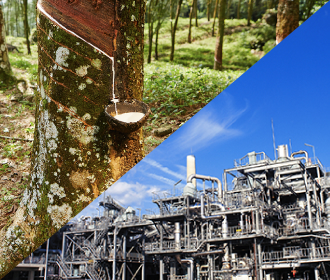 We market natural rubbers and natural latexes made from plants, as well as synthetic rubbers and thermoplastic elastomers made from petroleum.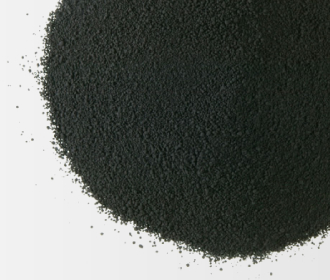 Our wide range of rubber subsidiary materials includes carbon blacks, white fillers, processing oils, plasticizers, rubber chemicals, and mold lubricants. We are Japan's exclusive importer and distributor of carbon black Thermax® for Cancarb Limited (Canada).